Our professional and friendly medical staff , are here to deliver health services that you need. The services provided by our medical staff will be in a safe, caring and confidential environment.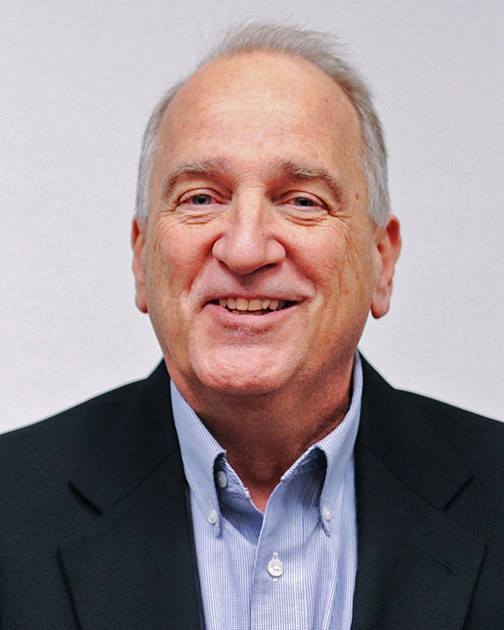 Dr. Joseph Dorn MD, DMD, MBA
A native of South Carolina, Dr. Dorn holds a Bachelor of Science degree from Clemson University and Doctorates in Medicine and Dentistry from the Medical University of South Carolina in Charleston. He has been a resident of Florida since 1994 and has been active in numerous medical missions to Central America for the last 20 years.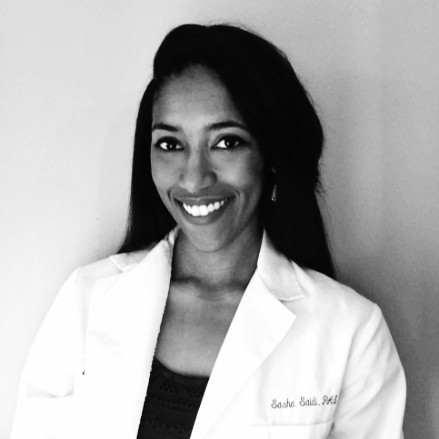 Sasha Saidi, PA-C
Sasha Saidi works collaboratively with Dr. Dorn to provide healthy alternatives  as well as to thoroughly evaluate and treat each of their patients. She has completed extensive research in order to provide accurate and up-to-date information on how specific substances can be most beneficial for an individual's unique medical history. From the beginning of her academic journey, Sasha has maintained a passion for holistic health that incorporates total body healing through wholesome nutrition and alternative remedies. She obtained her Bachelor of Science Degree in Nutrition and Food Sciences and her Masters of Physician Assistant Studies from Lincoln Memorial University.